Boundless Robotics
Our mission is to help everyone live their best life with our groundbreaking growing technology, bringing health and happiness to customers who would like to grow consumable plants at home. Annaboto enables anyone, anywhere, to successfully grow the strain that works best for their unique needs!
We want to bring cannabis consumption and appreciation out of the basement and into your living room.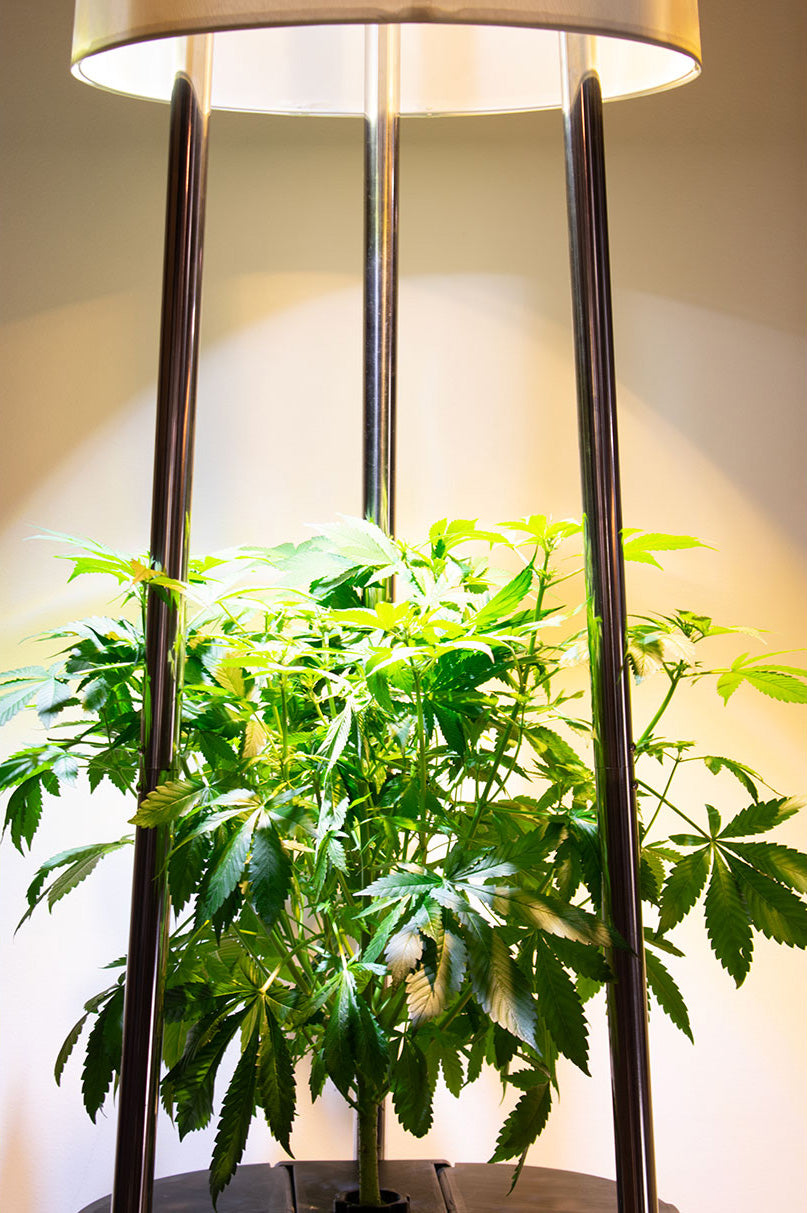 The team at Boundless Robotics has years of experience in robotics and artificial intelligence, and a passion for automating the crop growing process. That's why Annaboto requires no training or prior experience for you to become a grow at home expert - we've done all the hard work. 
But we're not done yet. We're collecting growing data during the plant's speedy maturation cycle, to build AI models that will result in making plant cultivation even easier in the future.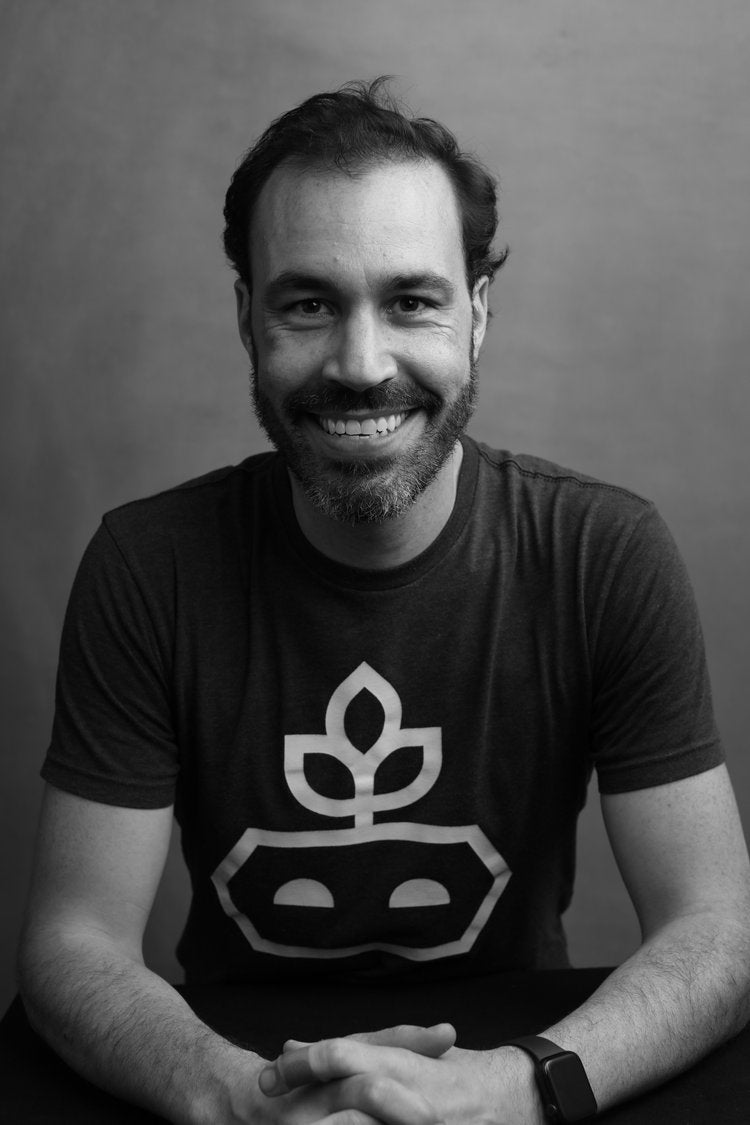 Words From Our CEO
Like more than 40 million Americans, I consume cannabis as part of my health and wellness routine. I'm a parent, avid runner, and busy professional, and it helps me manage my sleeplessness and anxiety better than any prescription medicine I've tried.
With the aim to destigmatize access to this valuable plant, my colleagues and I used our technology backgrounds to solve all the difficult aspects of growing at home, developing a beautiful, highly efficient machine we've named Annaboto