READY TO GROW YOUR OWN?
It's legal in most states (click here to find yours)! Now do it with ease and be the talk of the town, or keep it to yourself within the comfort of your home. The choice is yours with Annaboto.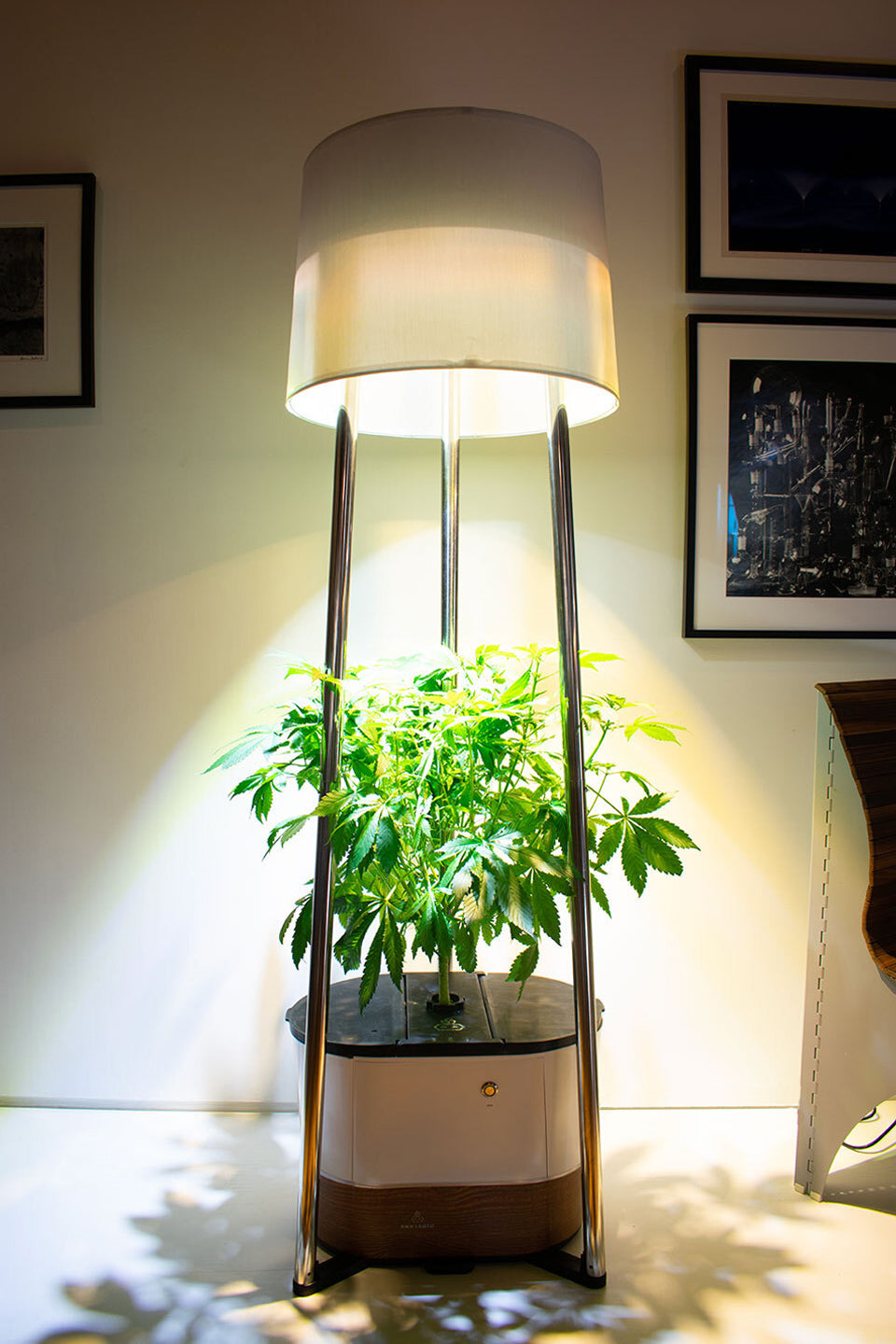 Annaboto
App Connected Device (iOS and Android)
Nutrients Automatically Dispensed
Custom Lamp with Light and Odor Management
Hydroponics for Speed and Pest Control
Grow 2-4 oz Every 90 Days on Average
Private Social Media Group
Informational Photos and Videos to Help Guide
Read more
let's connect
Annaboto lets you grow your own medicine; safe, pesticide-free, and tailored to your needs. Bring the growing experience into your living room to share with family and friendsQuestions? Want to learn more? Send us a message below so we can help you on this journey.