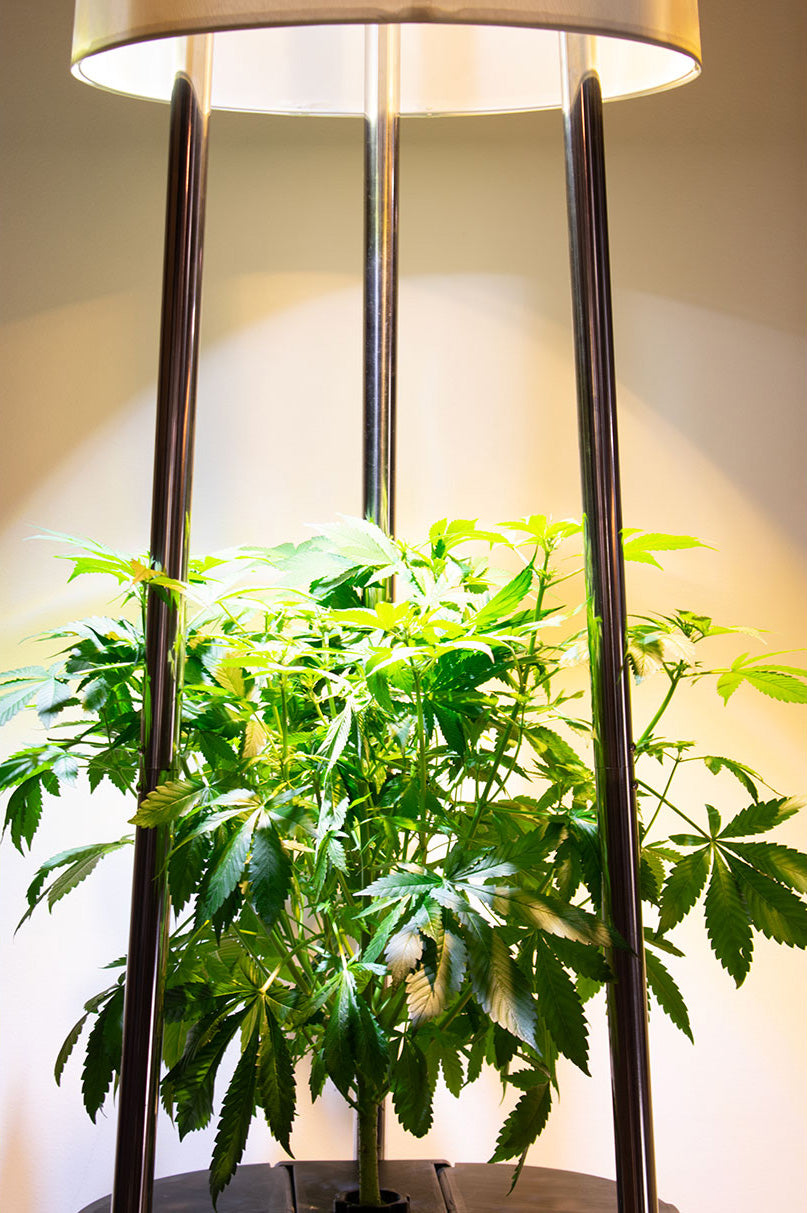 Consumables kit Subcription
We understand the joy of cultivating your green oasis, and our mission is to make it easier, more convenient, and rewarding for you. The Consumables Kit is your key to nurturing healthy and thriving plants all year long.
What is a consumables kit?
A Consumables Kit includes everything you need for one complete grow, including a Nutrient Cartridge, one Active Carbon Filter, one Grow Pod (includes a grow medium and humidity dome), and two Grove Bags. A Consumable Kit bundles all of this together, so you can start a new grow fresh!
A Consumables Kit is valued at $72/kit
FAQ's
+

How it works

When purchasing your Consumables Kit, you have the option to purchase what you need individually via our Annaboto online store, or prepay for a 12-24 month subscription.

You have the option to prepay for the subscription when purchasing your Annaboto machine, or at any point after you already have your machine. Prepaying with the purchase of your machine will get you the biggest discount.

The prepaid option allows you to continue growing without hassle. Once you are ready to harvest, we will send along a new consumables kit stocked with everything you need to start fresh.

On average, customers range from 3-4 grows a year. The prepaid selection will cover the cost of the consumable kit for each grow.

Your subscription is kept track by our Customer Service team, and if for any reason you need to delay a grow please email us at support@annaboto.com.
+

Why choose a subscrption?

For each new grow, to purchase items you need individually will cost $72. Considering that you can grow up to 4x a year, it will cost $288/year for consumables.

When bundling with the purchase of your machine, the 12 month prepaid option for $168 will save you $120 a year. The 24 month prepaid option for $288 will save you $288 a year.

There is an option to purchase your Kit after you have already bought your machine. We happily give a discount to both the 12 and 24 month subscription when prepaying.
+

What do I need?

After you complete your first grow, you will need to replace your Nutrient Cartridge and your Grow Pod. We recommend purchasing new filter and grove bag, since those are intended to use only once per grow.
+

What's included

Each consumable kit will include a full Nutrient Cartridge, an Active Carbon Filter, our Grow Pod set with a root starter and humidity dome, and two Grove Bags.

Snips for harvesting are included with your machine purchase.